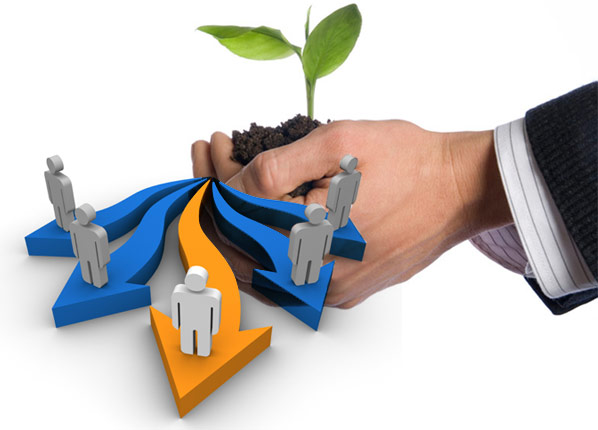 Do you want to your business to be seen by thousands of potential new customers? All About U Promotions is one of the leading promotional marketing companies in Australia today, and we can help you to do just that. With innovation and impact being our motto, we can help your business stand out from the crowd!
At the core of every successful company is an effective marketing campaign that increases your company's brand visibility, sales opportunities and revenue.
Your marketing ideas and promotional products need to be unique and innovative in order to grab the attention you need, while they also need to have a long-lasting impact so that people act on them.
We are specialist providers of innovative promotional products that will create a huge impact on your target market. Our exciting products cover every possible marketing idea, from technology, automotive, personal hygiene, desktop items, digital media, printed marketing, corporate apparel, work wear and more.
All About U Promotions leverage their years of experience to create well crafted promotional marketing strategies that build business relationships and brand recognition, to give your business unlimited potential.
We offer the complete business solution, providing everything your business needs, including Corporate Apparel, Workwear, Promotional Products, Printing and Artwork & Design services – Saving you time and money!
Promoting your business can help you to reap huge rewards, that's why you need the help of Australia's leading promotional marketing company, to increase your visibility and boost the reputation of your brand – Two of the key components for any successful business model.
Our expert promotional marketers are ready to visit you now. We can come to visit you at a time and location that is convenient for you, in order to sit down and plan a tailor made promotional marketing campaign that will best suit the needs of your organisation. We create powerful promotional campaigns to suit virtually every industry and budget, so there's no business we can't help!
We can apply your business logo in so many different ways, it will literally stand out and grab you! We are not limited to just one single decorative process – we can produce as many designs and ideas as you need. We will advise you on the best decorative methods to suit your requirements. Some of the most popular branding options you can choose from are screen printing, embroidery, dye sublimation, laser engraving, digital printing and offset printing.
By using our promotional products, you will be able to increase your brand awareness and corporate identity. Promotional products can be used for many different purposes, such as tradeshows, events, business exhibitions, loyalty programs or educational programs while could also be used as business gifts, fund raising prizes and more.
More and more companies each year are using promotional products to raise their business profile, with over $2 billion being spent last year, so you really can't afford to let your business miss out!